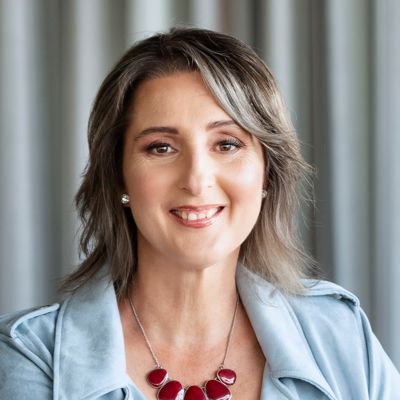 Kirsten Brumby
# Kirsten has an exciting new website kirstenbrumby.com
Coach
In my coaching, I challenge your behaviours and patterns that are less useful in achieving desired outcomes. I assist in the discovery and understanding of your individual strengths and how they can be used to achieve outcomes. And finally hold you accountable to your own drive for change.
Facilitator
The first question I have in any facilitation work, is 'What do we want to achieve?' The answer to this drives everything. Once I understand the answer, my facilitation approach is to blend the delivery of information: models; tools and concepts with an in-the-moment presence that allows individuals to explore their own knowledge, experience and skills within the facilitation session. This might involve making space for thinking, questioning, challenging and experiential activities, but above all a flexibility to respond to what is happening in the session at any moment.
Trainer
Whatever the training topic, whether it's leadership skills, facilitation skills or working with people – relationships, communication, conflict, etc, I am driven by the objectives of what you want to develop skills in. Once that is understood and agreed, I will develop an agenda for training, facilitate the training and work with follow-up actions to ensure the training is then utilised outside the workshop.
Advisor:
Kirsten brings 20 years of experience in managing all sorts of organisational relationships and administering the "practical" aspects of an organisation – projects, budgets, operations, etc. In addition to over 15 years consulting in her practice Many Hands, she co-founded a computer consulting company, and in 3 years built the company to a profitable practice, with $3M turnover and 20 employees.
Kirsten has worked with a broad assortment of organisations, large and small: including not for profit organisations, banks, insurance companies, retail, clubs, manufacturing companies and micro businesses with one owner/staff member. This work has been throughout Australia (metropolitan and regional), as well as in Malaysia and India.
She has a Bachelor of Applied Science in Computing, with a Business sub-major of Organisation and Management, and has studied numerous industry based accreditations for coaching, training, project management, and customer service.
Areas of expertise include:
Strategic Planning
Staff Management and Leadership
Project Management
Change management
Organisational development (eg developing culture)
Policies and procedures
Business process improvement